World Smart Gate,
Title: "Navigating the Digital Frontier: The Crucial Role of Cybersecurity in Web Hosting"
In an era driven by digitalization, where businesses and individuals alike are making the shift to the online realm, the importance of web hosting and cybersecurity has never been more significant. World Smart Gate stands at the forefront, offering a comprehensive approach to web hosting and cybersecurity management and testing. In this blog, we'll explore why the fusion of these two fields is critical for your online presence.
The Power of Reliable Web Hosting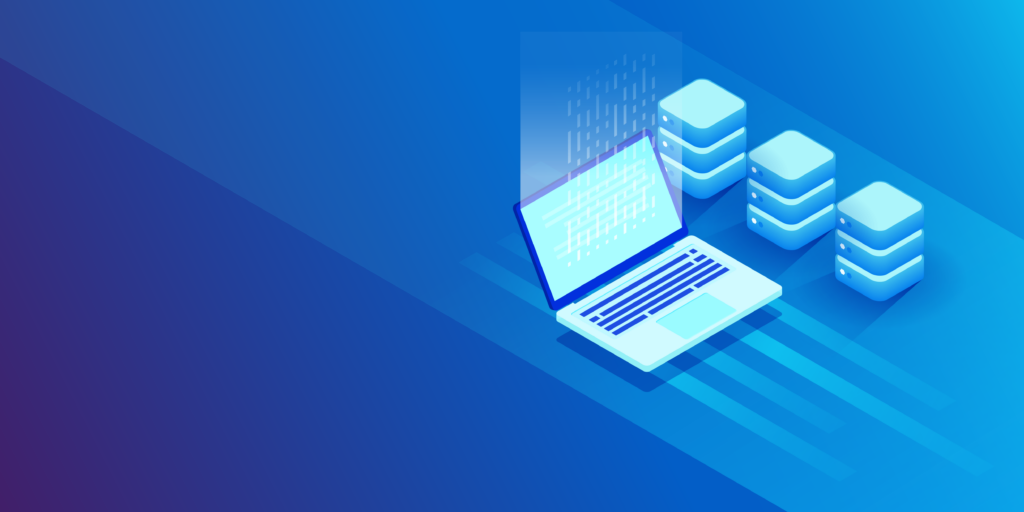 When it comes to establishing a digital footprint, the foundation is your web hosting. World Smart Gate understands that a reliable hosting service ensures your website is accessible, responsive, and efficient. Here's what you can expect from our hosting services:
Lightning-Fast Loading: Say goodbye to sluggish loading times and hello to instant access to your website.
Unwavering Uptime: Our state-of-the-art servers guarantee near-perfect uptime, keeping your website online and accessible 24/7.
Scalability: As your business grows, we scale with you, adapting to your changing needs.
The Unseen Guardians: Cybersecurity Management and Testing
But a fast and reliable website is just the beginning. In the digital age, security is paramount. That's where World Smart Gate's cybersecurity management and testing come into play:
Threat Detection: Our advanced security measures proactively identify and mitigate potential threats.
Regular Vulnerability Assessments: Stay one step ahead with frequent vulnerability assessments and testing.
Customized Solutions: We tailor our cybersecurity services to meet the unique needs of your business.
The Synergy Between Web Hosting and Cybersecurity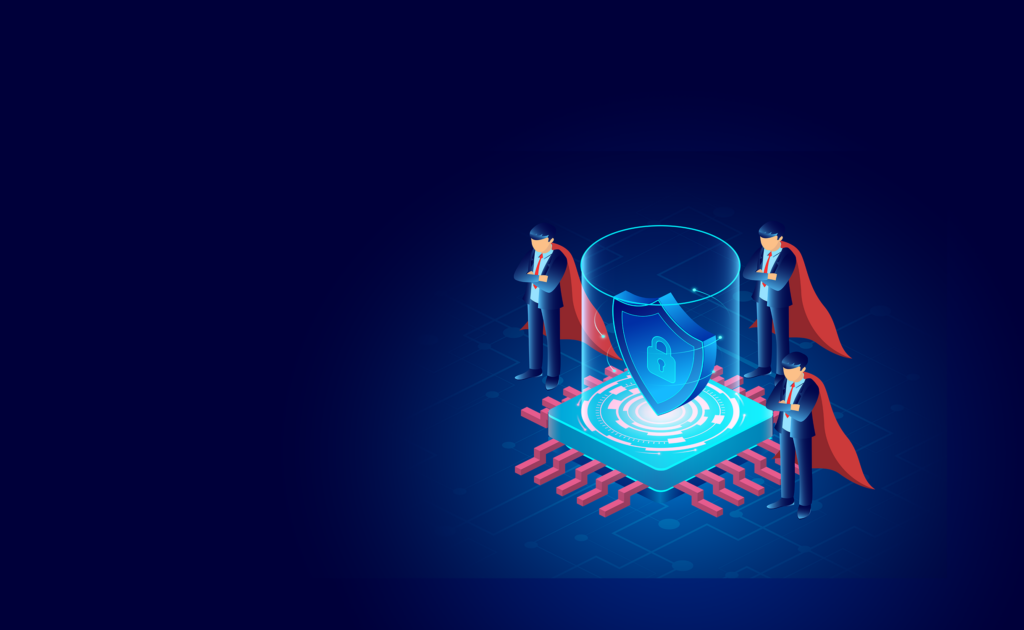 The magic happens when you combine top-tier web hosting with robust cybersecurity. Here's why this synergy is the winning formula:
Fortified Defense: Protect your website from attacks, malware, and data breaches.
Customer Trust: When visitors know their data is safe, they are more likely to engage and trust your brand.
SEO Benefits: Google and other search engines prioritize secure websites, boosting your online visibility.
Why Choose World Smart Gate?
In the vast digital landscape, choosing the right partner is essential. Here's why World Smart Gate stands out:
Expertise: Our team of seasoned professionals ensures you receive the best service.
Tailored Solutions: We create solutions based on your specific needs and budget.
Constant Improvement: In the ever-evolving world of web hosting and cybersecurity, we stay updated with the latest trends and technologies.